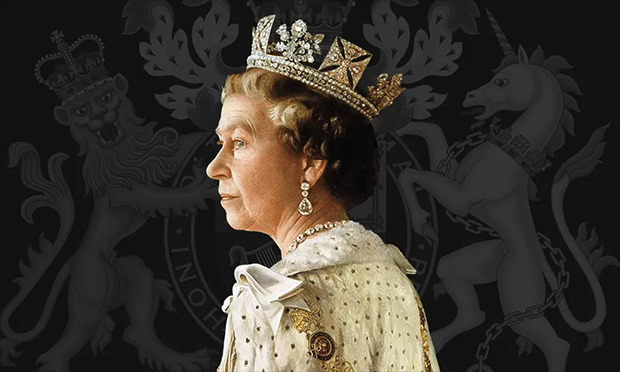 FOR IMMEDIATE RELEASE
WITH PICTURE
SEPTEMBER 19, 2022

BCCZ PAYS TRIBUTE TO THE QUEEN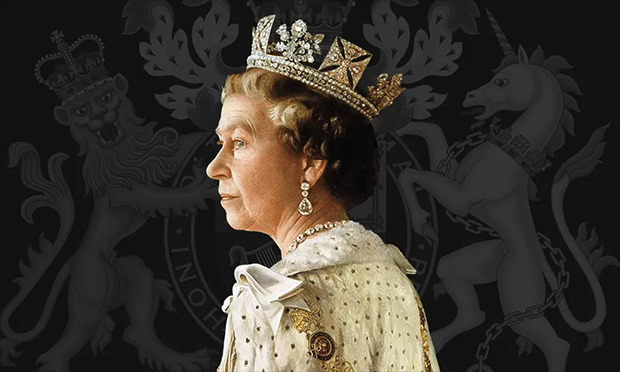 LUSAKA, ZAMBIA – The British Chamber of Commerce in Zambia (BCCZ) is deeply saddened by the passing of HM Queen Elizabeth II. As Britain's longest serving Monarch, HM was steadfast in her duty to the Nation and the Commonwealth for 70 years. 
Zambia became a member of the Commonwealth in 1964, upon attaining its independence, and has been recognised as having played a key role in brokering peace to several countries across Southern Africa during the post-colonial era.

Zambia has on several occasions hosted members of the Royal family, including HM when she attended the Commonwealth Conference in Lusaka in 1979.

As head of the Commonwealth, Queen Elizabeth II kept close ties with several key leaders including the late First Republican President of Zambia Dr Kenneth Kaunda whom she described as having 'worked tirelessly for the good of Zambians during and after his Presidency' in a statement issued by the British High Commission in Lusaka at the time of his passing in June 2021.

HM was the epitome of a quiet but resolute leader and will be remembered as one of the most influential and authoritative figures in some of the most transformative, albeit at difficult, times of our history.
"BCCZ wishes King Charles III well as he follows in his mother's footsteps and takes the Nation forward under a new government in difficult circumstances," relayed BCCZ chief executive officer John Paton. 
 
-Ends- 


About the British Chamber of Commerce Zambia
The British Chamber of Commerce Zambia is an independent not-for-profit organisation that strives to be the voice of British business in Zambia. The British Chamber of Commerce was incorporated in Zambia as a company limited by guarantee in August 2014.
Membership is open to British, Zambian and international organisations and individuals with a common interest in developing business between the UK and Zambia.
The Chamber's core objective is promoting trade and commercial relations between Zambia and the UK.
For more information visit https://www.britishchamberzambia.org/
 
For media inquiries, please contact:
Gillian Langmead at Langmead & Baker Ltd
+260 979 060705
info@langmead.com