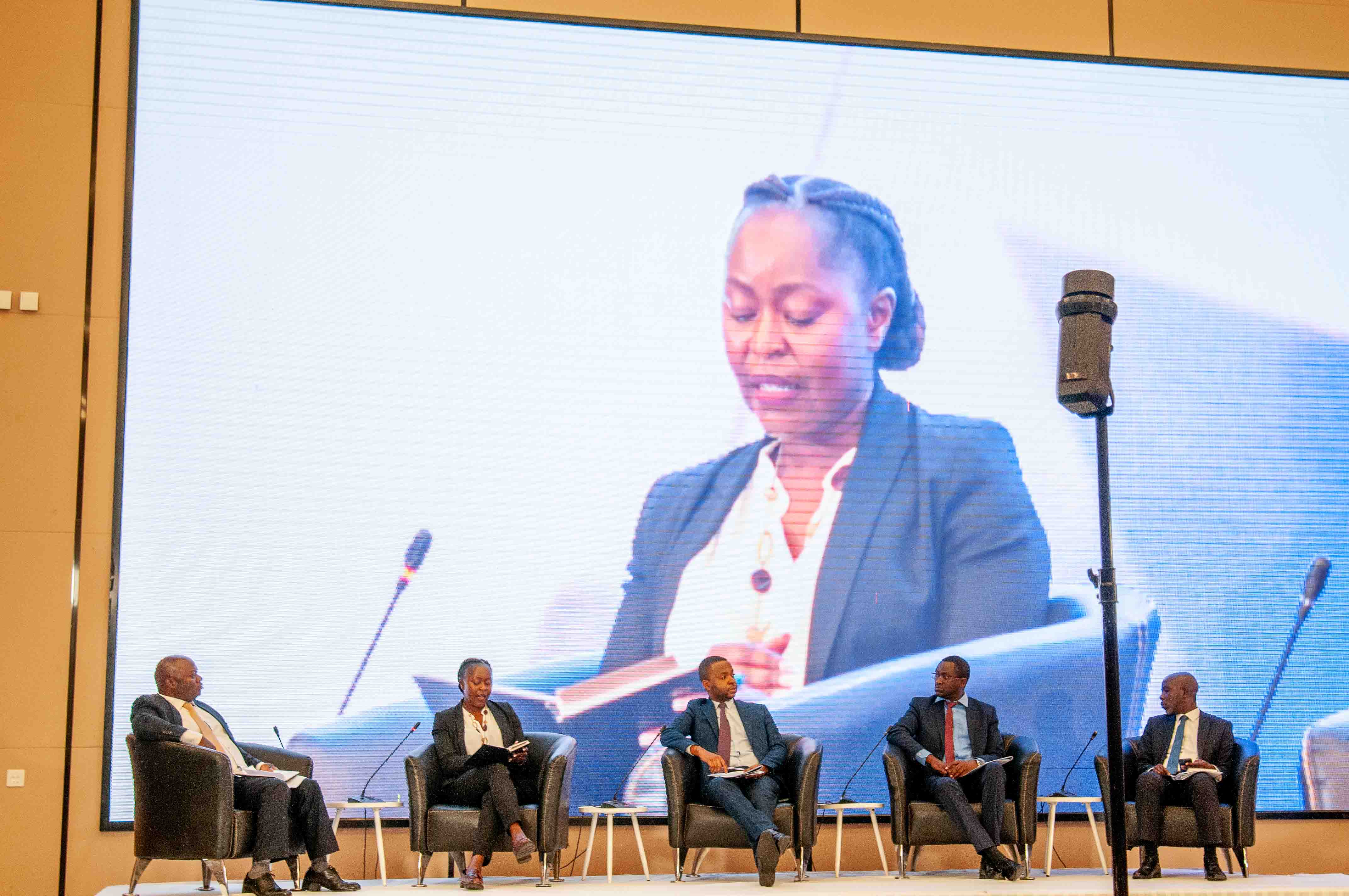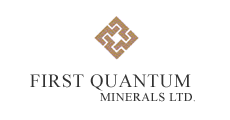 FOR IMMEDIATE RELEASE
WITH PICTURE
DECEMBER 23, 2022
STABLE POLICY ATTRACTING MINING INVESTMENT, SAYS FQM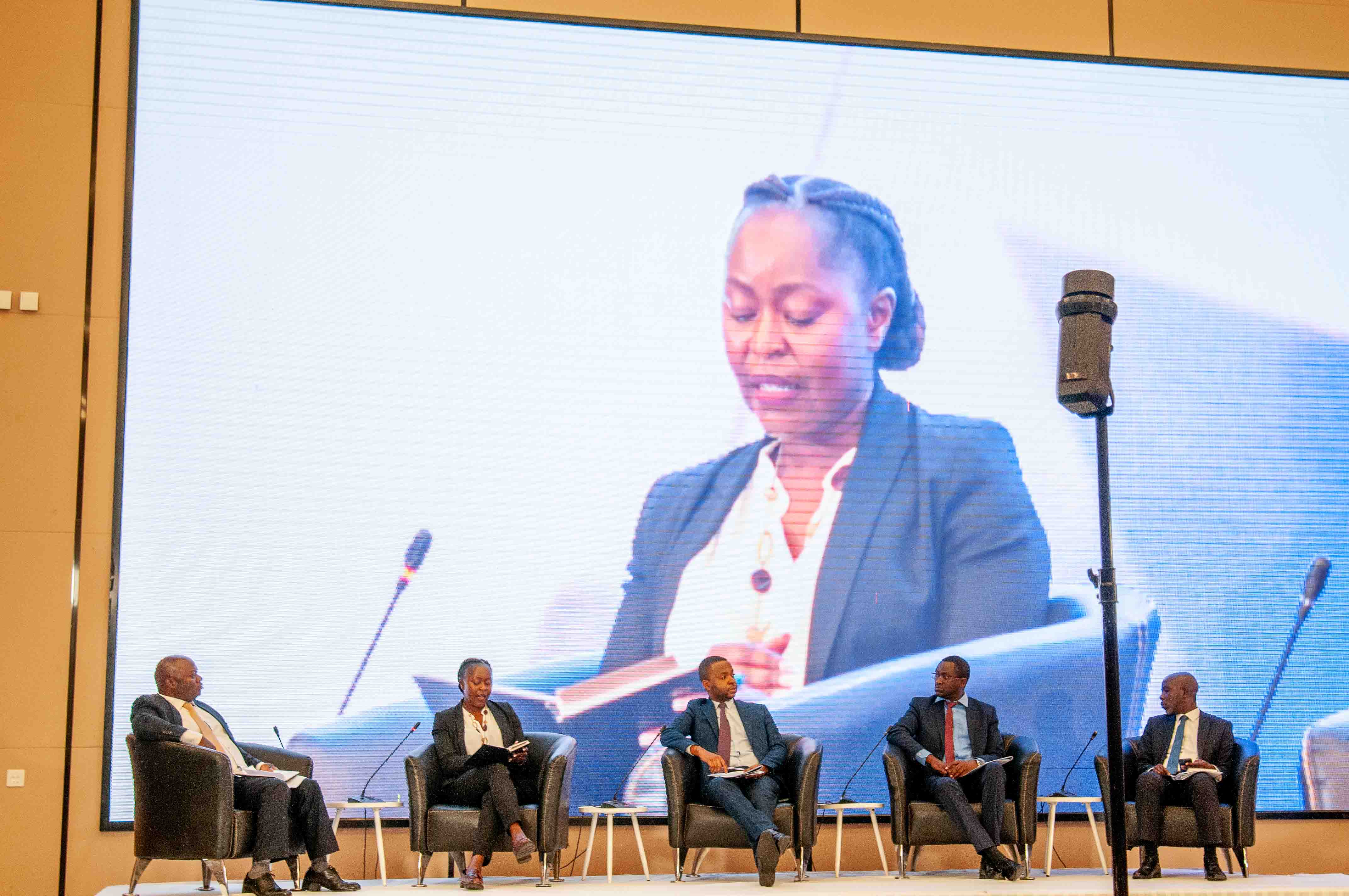 LUSAKA, ZAMBIA – Zambia's stable and consistent policies have sparked a resurgence in direct foreign investment, according to the nation's largest mining company, First Quantum Minerals (FQM).
"We're now responding to the incentives, stability and consistency of policy. Mines can now seek capital whether it's self-generated or from the wider international financial institutions," said FQM's Kansanshi Mining Corporate Affairs Manager Kyansenga Chitoshi, speaking on a panel of multi-industry representatives at a dissemination workshop on the key findings of the government's 2022 Foreign Private Investment & Investor Perspective Survey.
The survey is released by the Balance of Payments Statistical Committee, comprised of the Bank of Zambia, the Zambia Statistics Agency, the Zambia Development Agency and other member institutions.
The main objective of the survey is to understand the magnitude, types and direction of foreign private capital liabilities and assets.
"In 2021, global foreign direct investment (FDI) flows recovered strongly to pre-pandemic levels, rising by 64.0 per cent to about US$1.6 trillion. However, Africa accounted for a small proportion, US$83.0 billion or 5.2 per cent, of the total global FDI flows," said Bank of Zambia Governor and Guest of Honour Dr Denny Kalyalya in his opening remarks.
A pertinent issue, the governor guided, was for the country to determine what made other parts of the world preferred investment destinations to Africa.
A key finding of the survey was that from 2021 to the first half of 2022, Zambia recorded a net outflow of FDI liability mainly attributed to debt repayments in the mining sector.
Inflows, however, were recorded from Canada, Australia, South Africa, Mauritius, the United States of America, the Cayman Islands, Sweden and China. Zambia's FDI liability stocks continued to be dominated by mining investments from Canada, Switzerland, Australia, China and the United Kingdom.
The net outflows reported in 2021 were due, in part, to the instability that characterised mining policy in the prior regime.
According to Zambia Chamber of Mines CEO Mr Sokwani Chilembo, the prioritisation of strengthening a company's balance sheet through debt repayment or distribution of dividends as opposed to reinvestment was a result of investor insecurity brought on by unpredictable policies. This was the unfortunate position that many players in the mining sector found themselves in during the period under study.
"We have competitors in the same space. We have other countries looking for large multinationals and foreign investors to put their money into development projects or mining projects in their jurisdictions. FQM has had a wonderful growth story with various different operations [but] aside from acquiring the asset, there is a significant investment that has to go in order for you to viably continue to mine," elaborated Mrs Chitoshi.
Having announced a colossal investment of US$1.35bn earlier this year and officially breaking ground at the new Enterprise Nickel Mine, First Quantum Minerals has proven to be among the investors that have found renewed confidence in Zambia's business climate. "There is a great amount of optimism and belief in the stability of the country," she concluded.
-Ends-
About First Quantum Minerals Ltd
First Quantum Minerals Ltd is a global metals and mining company producing mainly copper, gold and zinc. The company's assets are in Zambia, Spain, Mauritania, Australia, Finland, Turkey, Panama, Argentina and Peru.
In 2021, First Quantum globally produced 816,435 tonnes of copper, 312,492 ounces of gold and 16,818 tonnes of nickel.
In Zambia, it operates the Kansanshi mine and smelter in Solwezi and the Sentinel mine in Kalumbila.
The company is listed on the Toronto Stock Exchange.
http://www.first-quantum.com/
For media inquiries please contact:
Gillian Langmead at Langmead & Baker Ltd;
+260 979 060705;
info@langmead.com