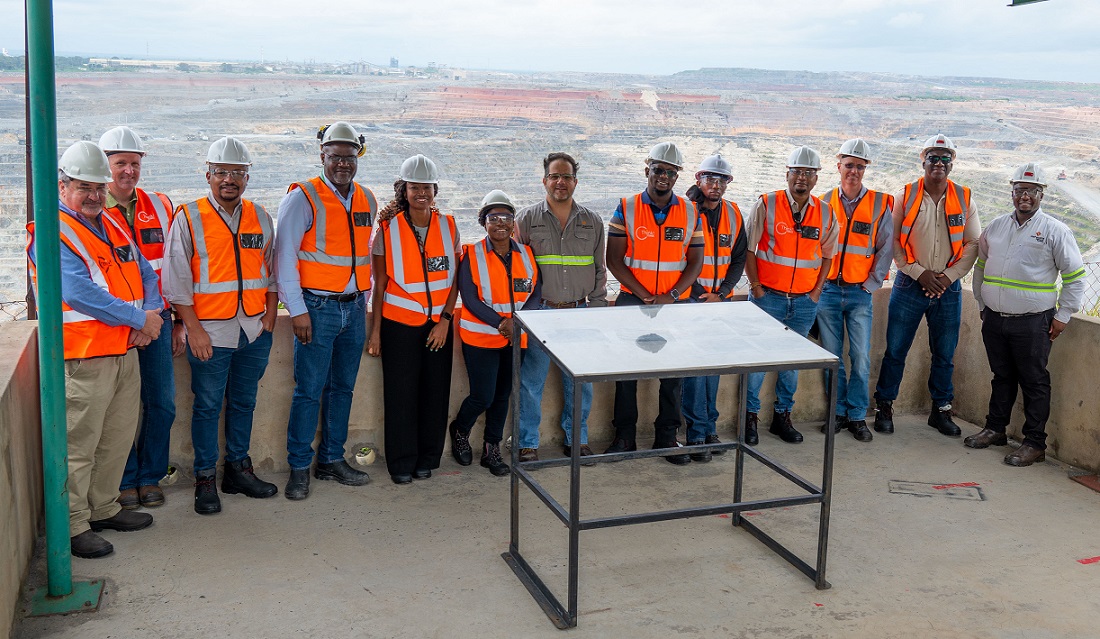 FOR IMMEDIATE RELEASE
WITH PICTURES
MARCH 15, 2023

BANKERS UPBEAT ON FQM INVESTMENT PLANS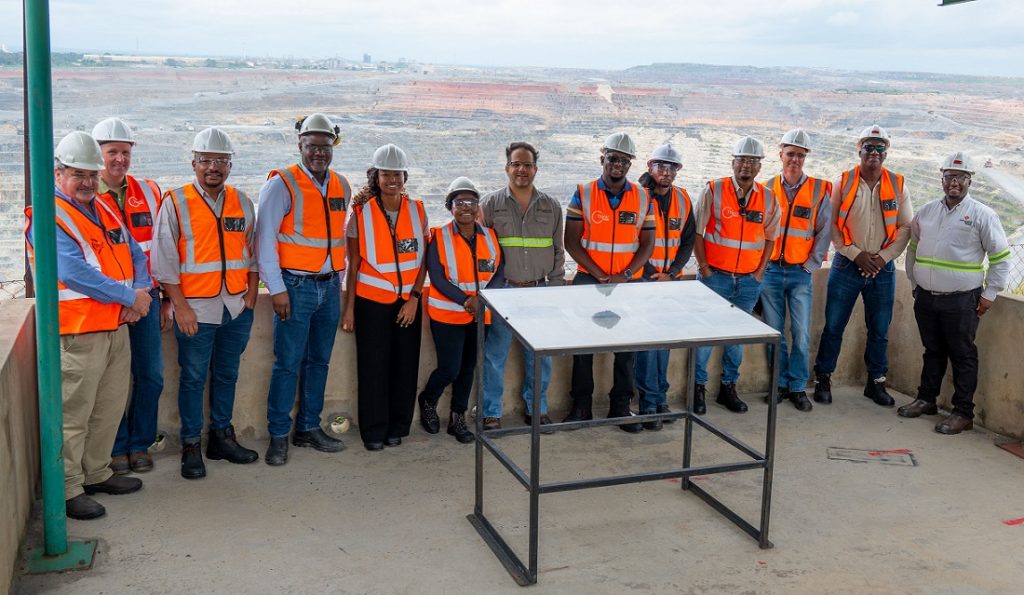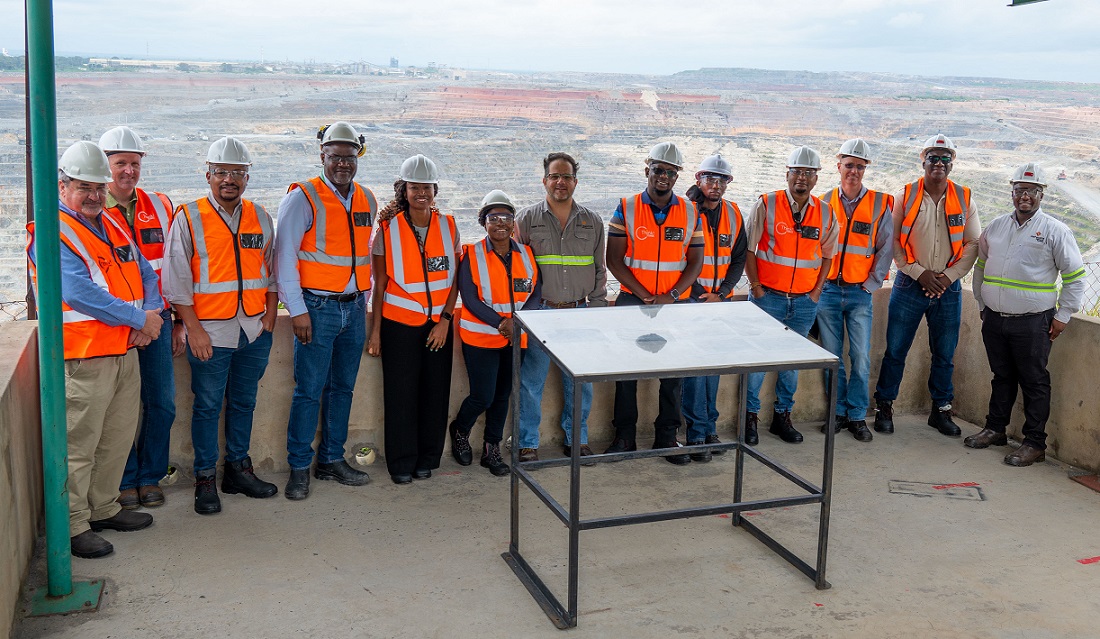 LUSAKA, ZAMBIA – First Quantum Minerals' investments and expansion projects in Zambia have drawn the interest of financiers in the region who recently toured its mine sites in Kalumbila and Solwezi to familiarise themselves with its operations. 

The visit showcased the economic significance of the investments to the country's industrialisation and diversification agenda within the mining sector and beyond. 

Representatives from Stanbic Bank, Rand Merchant Bank, Absa Bank and Nedbank relayed their optimistic outlook of country's mining landscape that followed as a result of government's policy and investment pronouncements made over the last two years as well as the renewed interest in positioning Zambia as a regional mining hub. 

Stanbic Bank with affiliate Standard Bank South Africa, recently announced that it has invested over USD$2bn in mining over the last decade. 

"We are proud to have our bank partner with the First Quantum Group," said Stanbic's Head of Corporate and Investment Banking Helen Lubamba. 

"This is an amazing development that contributes so much to our country, and even as ore grades [at Kansanshi Mine] are falling, solutions such as S3 are there to ensure that production is maintained and improved," she noted. 

"We are extremely impressed," added Absa Head of Corporate Credit, Kingstone Ngulube, underscoring the general consensus of the group of lenders as the visit came to an end. "As you know, Zambia is heavily dependent on mining and as a bank, we want to participate in sectors that are contributing to our country's GDP growth." 

With the S3 expansion and the beginning of production at the Enterprise nickel project, FQM is set to remain Zambia's largest mineral producer and contributor to the country's tax revenue. 

"We are using the opportunity of the S3 project to really move forward as a business, both from an ESG (Environmental, Social, and Governance) perspective and making sure that our productivity numbers are high," said Kansanshi Mining Plc General Manager, Anthony Mukutuma. 
-Ends-



About First Quantum Minerals Ltd
First Quantum Minerals Ltd is a global metals and mining company producing mainly copper, gold and zinc. The company's assets are in Zambia, Spain, Mauritania, Australia, Finland, Turkey, Panama, Argentina and Peru.
In 2022, First Quantum globally produced 775,859 tonnes of copper, 283,226 ounces of gold and 21,529 tonnes of nickel.
In Zambia it operates the Kansanshi mine and smelter in Solwezi and the Sentinel mine in Kalumbila.
The company is listed on the Toronto Stock Exchange.
http://www.first-quantum.com/
---
For media inquiries please contact:
Gillian Langmead at Langmead & Baker Ltd;
+260 979 060705;
info@langmead.com